howdy, max here
. . . so, this "no one can read my blog!" thing
apparently, i have had 67 "PAGE VIEWS" since last night.
what all is that about, eh?
all i can say is that, "this page is going to be UNINTERESTING do you hear me. i'm just going to tyype at length about boobah and nonsense. boobah!"
observations from this morning:
woke up thinking about KUJA BRING ARTS figure i purchased irresponsibly. kuja is so cute. oh my goshhhhh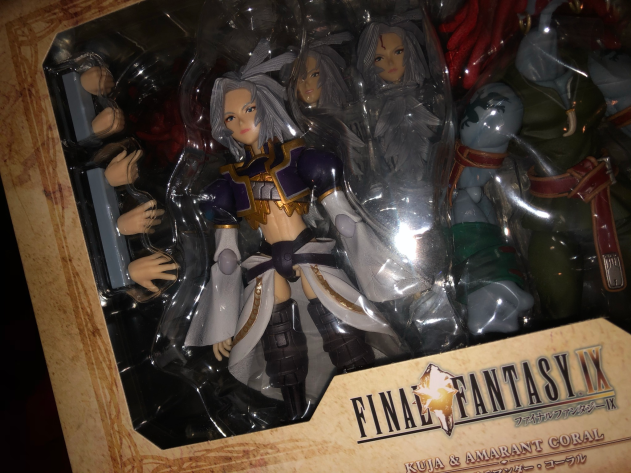 had some form of dream relating to gambling -> took part in a challenge consisting of keeping a penny balanced somewhere on your body. there was also a part of the dream where i had some kind of a shit stain (?) in my underwear or somesuch -> i was getting into a car, or maybe i was en route to a fancy dinner party, and a character in the dream was all, "you can't go out like thaaaaaaaaaaat!!!"
first thing i heard as i opened bedroom door (i am currently living on the second floor of my parents' house) was the dulcet tones of SIRIUS XM INDIE ROCK CHANNEL. lol. fuckin xm.
i am writing this list bullet on the toilet!
this one too. lolllll
now that i've experimented enough with the PARAGRAPH feature, let's try talking about an album i listened to yesterday afternoon.
Jabu - Sweet Company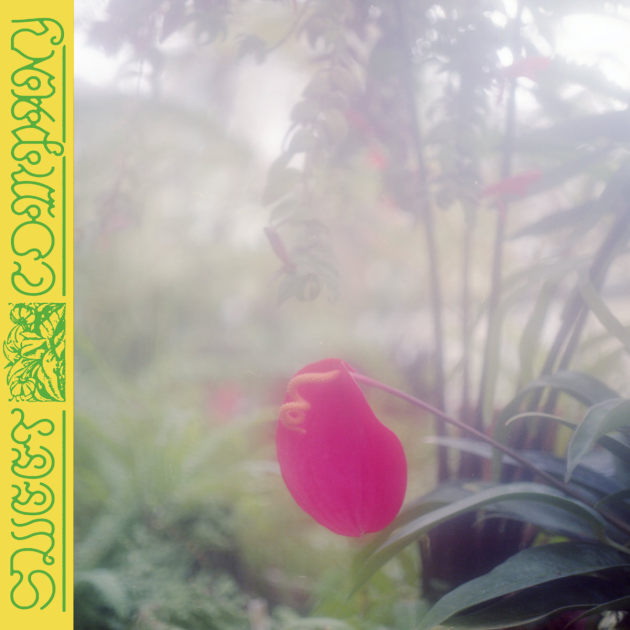 i listened to about 3/4 of this before i was rudely interrupted by something. i forget what exactly. but i loved what i heard! such great, soft r&b (?), dub, shoegaze (is clearly reading off the album tags), electronic, sounds.
i especially loved the second track, slow down ft. daniella dyson.
i gave it a FOUR STARS on rate your music. but that's just provisional. and probably a bit wrongheaded of me to score something before i'm done listening to it. but such is the way. what are you gonna do about it, eh, pipsqueak?
. . . i'm not gonna link my RYM here. nope, not ever. maybe someday. but not today. yeeowch!
here's today's musical journal entry. i sampled slow down and various native bitwig studio samples. very soft!
ok, signing off. TTYL