observations 0736 PM
listening to loop of nina simone performance on twitter. "for all my life i feel it / i wish i'd never seen it / it can't possibly come again"
the wifi mesh router network in our home, which apple devices deem as a "weak security" port, may or may not have been hacked into. they changed my dad's gmail password, apparently. spooky stuff!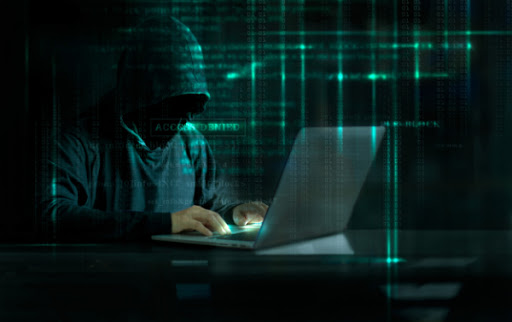 i've got a couple of songs on rotation that i'm a little embarrassed to enjoy.
Jack Harlow - GHOST
jack harlow is the corniest dude but this beat is hot, and the intro hook is very catchy in an earworm sort of way. he looks like a little goober dancing with all these people. seems like a good time though. i know that we got it i might even guarantee it. that's just GOOD. syllabically wonnerful. o yea
The Kid LAROI - Diva
kid laroi is from australia, my home country, so he gets extra points. another hot hook.
however, he also LOSES points for "my life is a movie directed by tarantino". wata da hell is that. just scans all wrong. try again
but whatever it's still catchy. bwahahaha. lil tecca does this funny off beat thing all the time (he did it on the dolly w/ lil uzi vert track too) and i kind of hate it? or maybe i like it. it gets easier to listen to over time, so
this isn't a song i'm bumping or anything, it just annoys me:
Dorian Electra - F the World
now listen, i LOVE flamboyant. one of my top 10 albums of last year. but boy oh boy does MY AGENDA ever suck all the fun and whimsy out of dorian's personality
in this video, they are a PSL girl. that's kind of funny. i chortled throatily. they look like all the girls i went to college with amalgam'd into one picture (kind of like that national geographic composite of the average human face - a Han chinese male - fascinating!)
song's trash. just repeats itself over and over. can barely hold on for 2 minutes 20 seconds. WEAK. get better material dorian please ;_;
SO ANYWAY
i think i'm gonna have a good night. planning on playing either shibuya scramble or IWAIHIME. both seem very promising. shibuya scramble takes up a SHIT ton of space so, so perhaps i'll do that first. also i'm gonna finish up a tone glow blurb, but that shouldn't take long. i'm basically done with it. i'm writing about The The. give it up for The The everybody. they're gonna play us out tonight.
. . . and GOOOOOOD NIGHT!!!!!